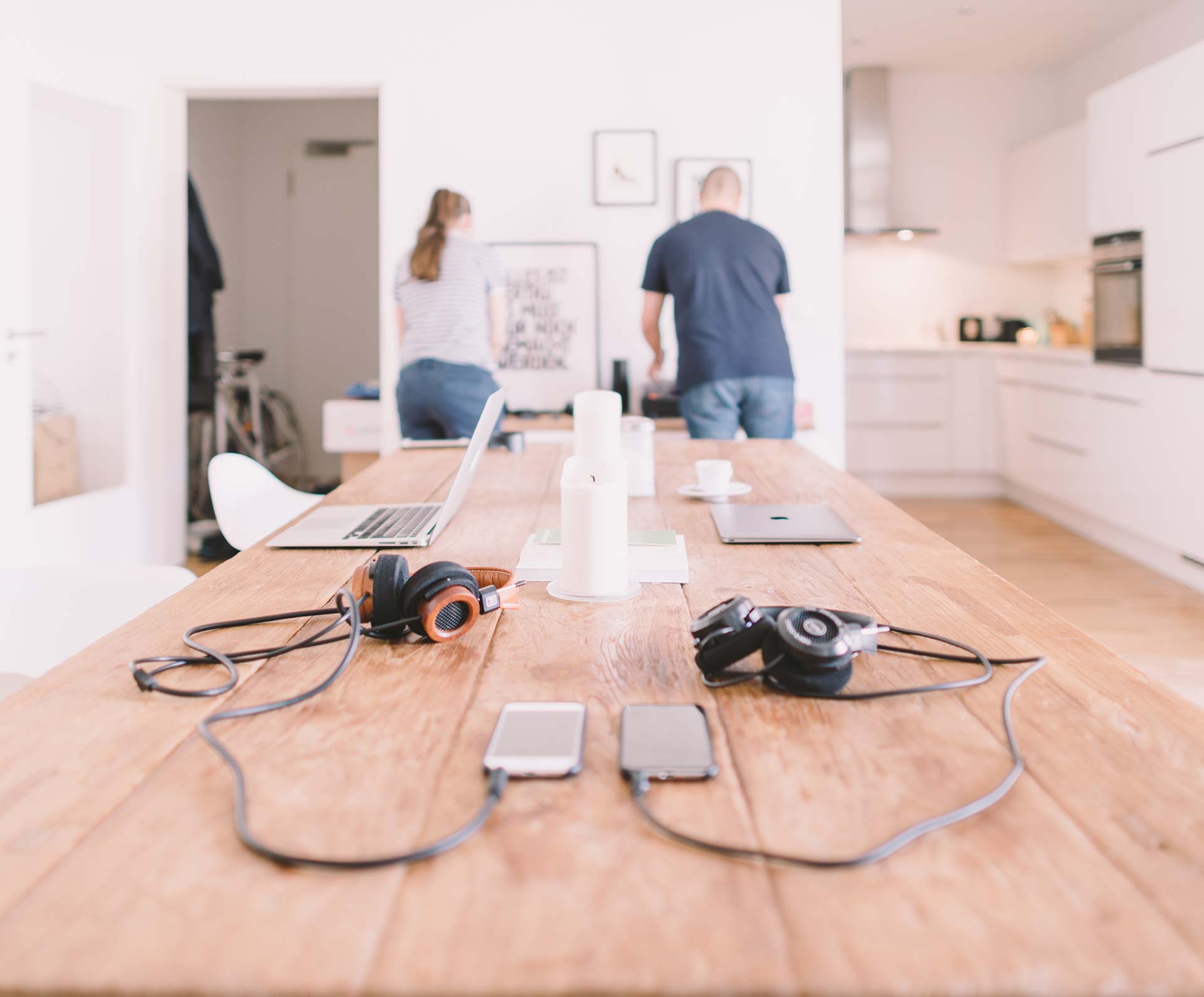 About us:
We Partner with client business owners and executives as an extension of their employee management team. We consult in all areas of design, development, implementation, and enhancement of policies, procedures and handbooks. We also serve as Compliance and Training Experts, Assisting with work site issues related to the Hiring process, Employee Engagement, Employee Evaluations, Disciplinary Actions, Terminations, Compensation and Succession Planning.
Our Focus:
We help small companies the support need to stay compliant in a resource challenged environment by leveraging a team of seasoned professionals without the dedicated fixed cost.
Meet the Professional
Eileen Angulo
Principal and Owner, HR Solutions & Services LLC
Eileen is a Human Resources Executive with 25 years of experience. Her passion is providing HR solutions for her clients by helping them build their HR infrastructure through technology, compliance and people. Eileen also enjoys consulting with early stage ventures and working with manufacturing organizations. Prior to launching HR Solutions, Eileen held several corporate HR Leadership positions in Manufacturing, Aftermarket Services, Distribution, Media and Automotive Organizations.
Eileen holds a Masters in Leadership and Management and Bachelor of Arts degree from University of La Verne. She is also certified in Human Resources Management from Cal Poly Pomona. Eileen is an active member of many prominent HR organizations including the Society for Human Resource Management (SHRM) both on the national and local level, HRNG representing over 100 HR Professionals in Southern California. Eileen is also an active member of the MCIE Manufacturing Council where she served as presenter, working with local High Schools creating opportunities for students to attend the MCIE Annual Summits.
Eileen also enjoys mentoring up-and-coming HR professionals where she shares her knowledge and passion for HR.

Eileen Angulo
Next Steps...
Set up a 15 minute meeting to discuss how we can help support your business