Whatever your company is most known for should go right here, whether that's bratwurst or baseball caps or vampire bat removal.
Building a successful business starts with having engaged employees. That's because engaged workers are more productive.  Employees generally refer to their place of work as "My Company" when speaking about their employer.
By extending trust and empowerment to all employees and giving them the means to be engaged in the continuous improvement - that's our approach and how we help you!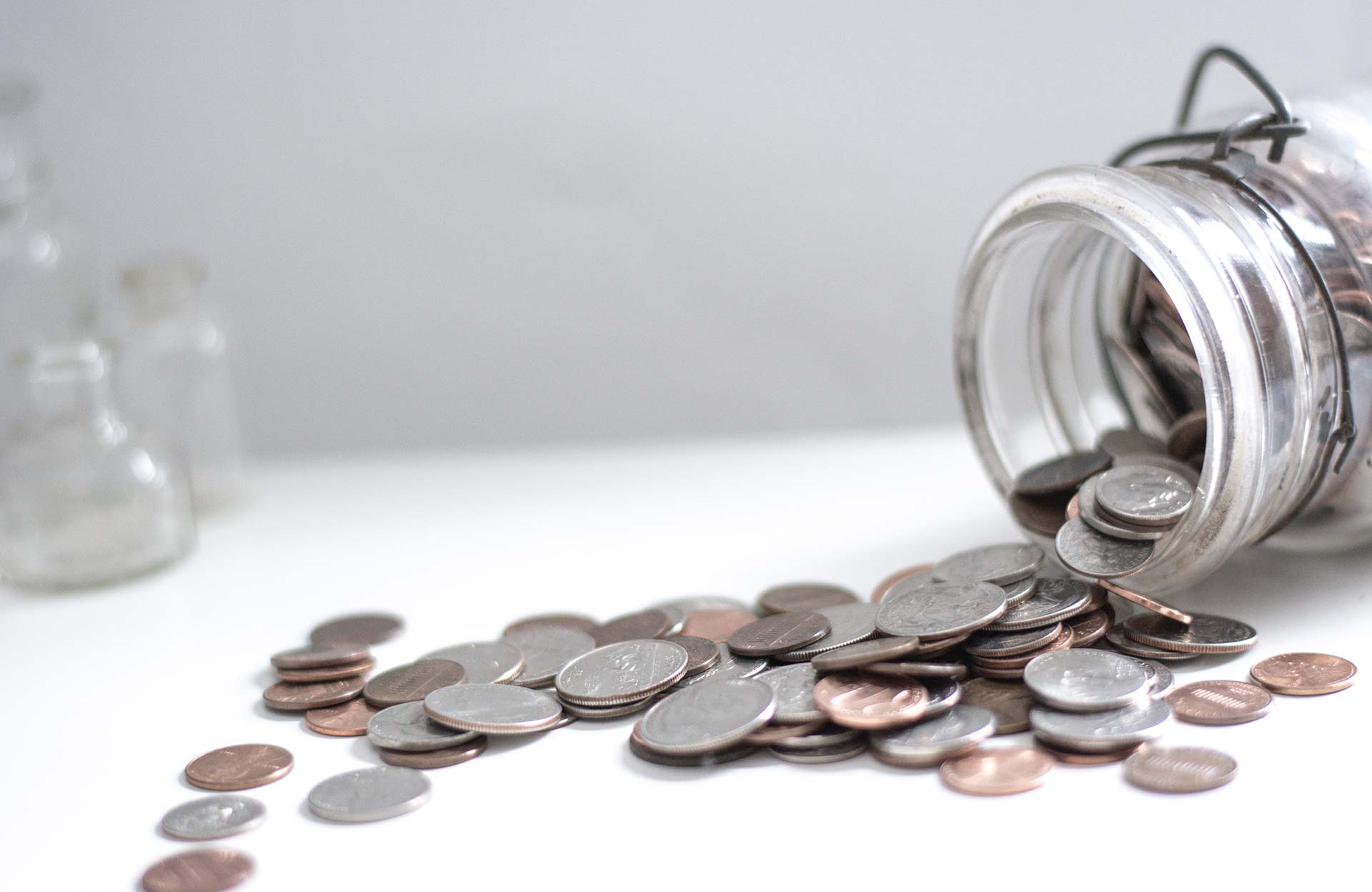 Why work with us:
We pride ourselves in being Versatile Strategic Thinkers who focus on Result-Oriented Solutions, Call us:
-When you need to look at a variable cost structure to support your HR Needs
-When you need Training Programs and don't have sufficient Budget or Resources
-When you need Industry Best Practices and Don't have the Infrastructure to support it
-When you stay awake at night worrying about compliance
Our Value
We partner with client business owners and executives as an extension of their employee management team. Consult in all areas of Generalist Human Resource issues. Assist in the design, development, implementation, and enhancement of policies, procedures and handbooks. Serve as Compliance and Training Expert, assist with work site issues related to Hiring process, Employee Engagement, Employee Evaluations, Disciplinary Actions, Terminations, Compensation and Succession Planning.